Curriculum
Our curriculum at SWANS firmly puts the needs of the children at its core. Working together in collaboration with pupils, staff, governors and parents, we posed the questions: 'What do we want for our pupils when they leave our school and how well does our curriculum best prepare them?'
As a result, collaboratively we agreed that the provision of a broad and balanced curriculum, at our school, should enable our pupils to develop independence, resilience, their aspirations, language and vocabulary, reading skills, their ability to make healthy choices, their desire to celebrate differences and opportunities to broaden experiences.
Our curriculum offers a breadth of learning experiences across a wide range of subjects and is inclusive and embracing of everyone, ensuring that children are well equipped to move on to their next stage of learning, whether that be KS1, KS2 or secondary school.
At Stephenson Way we recognise the diverse and individual needs of all of our pupils and we are dedicated to providing an education which enables them to fully access the curriculum and achieve their full potential.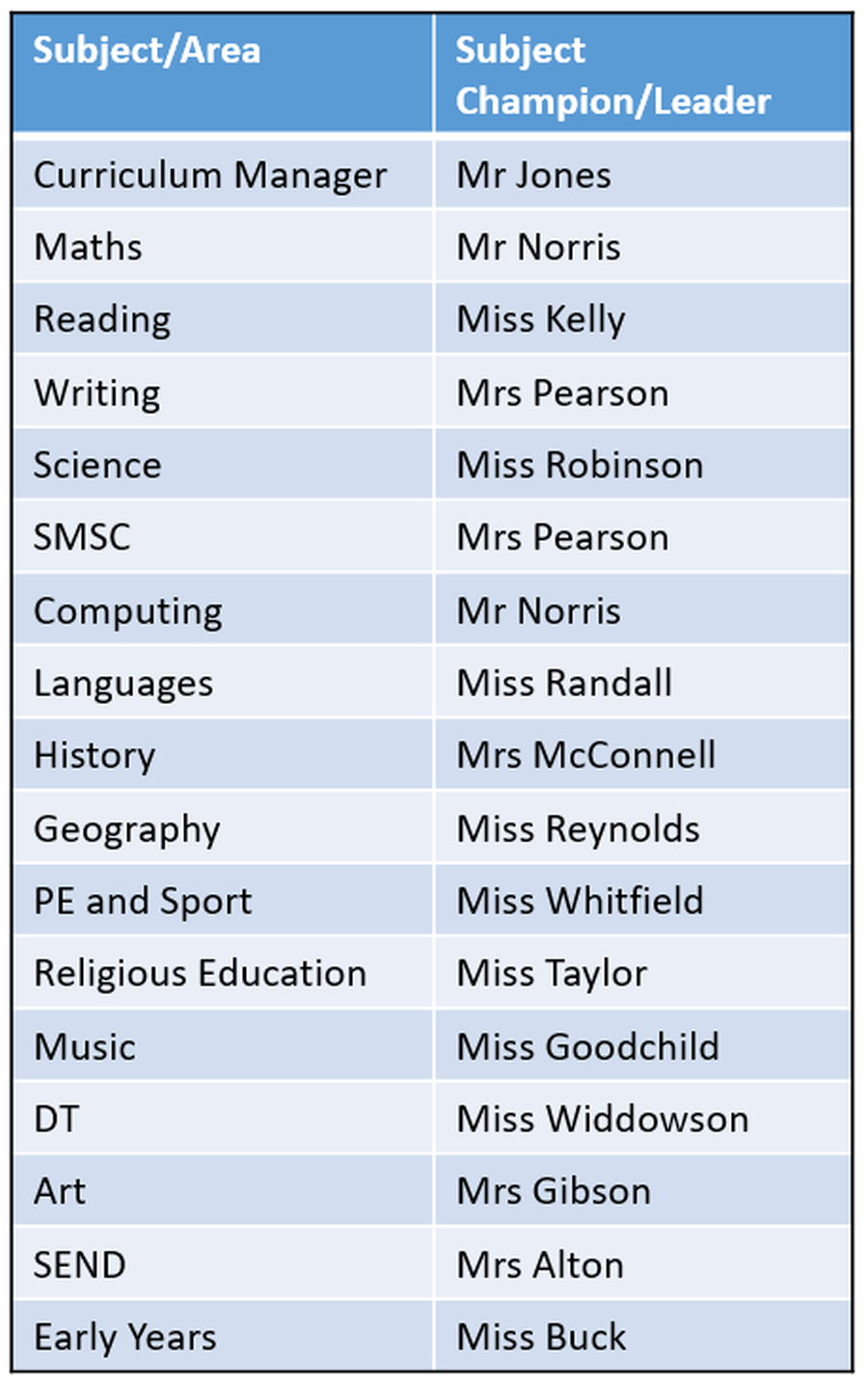 Areas of the Curriculum
Please click onto our Wider Curriculum Document(5.2) to find out more about the curriculum we are following: Document
Maths: SWANS Maths Pathway booklet
Early Years
If you require any further information about our curriculum, please do not hesitate to contact Mrs Page or Mr Jones at the school office.